BECAUSE SHE LOVES US LIKE THAT.
By Jillian Meehan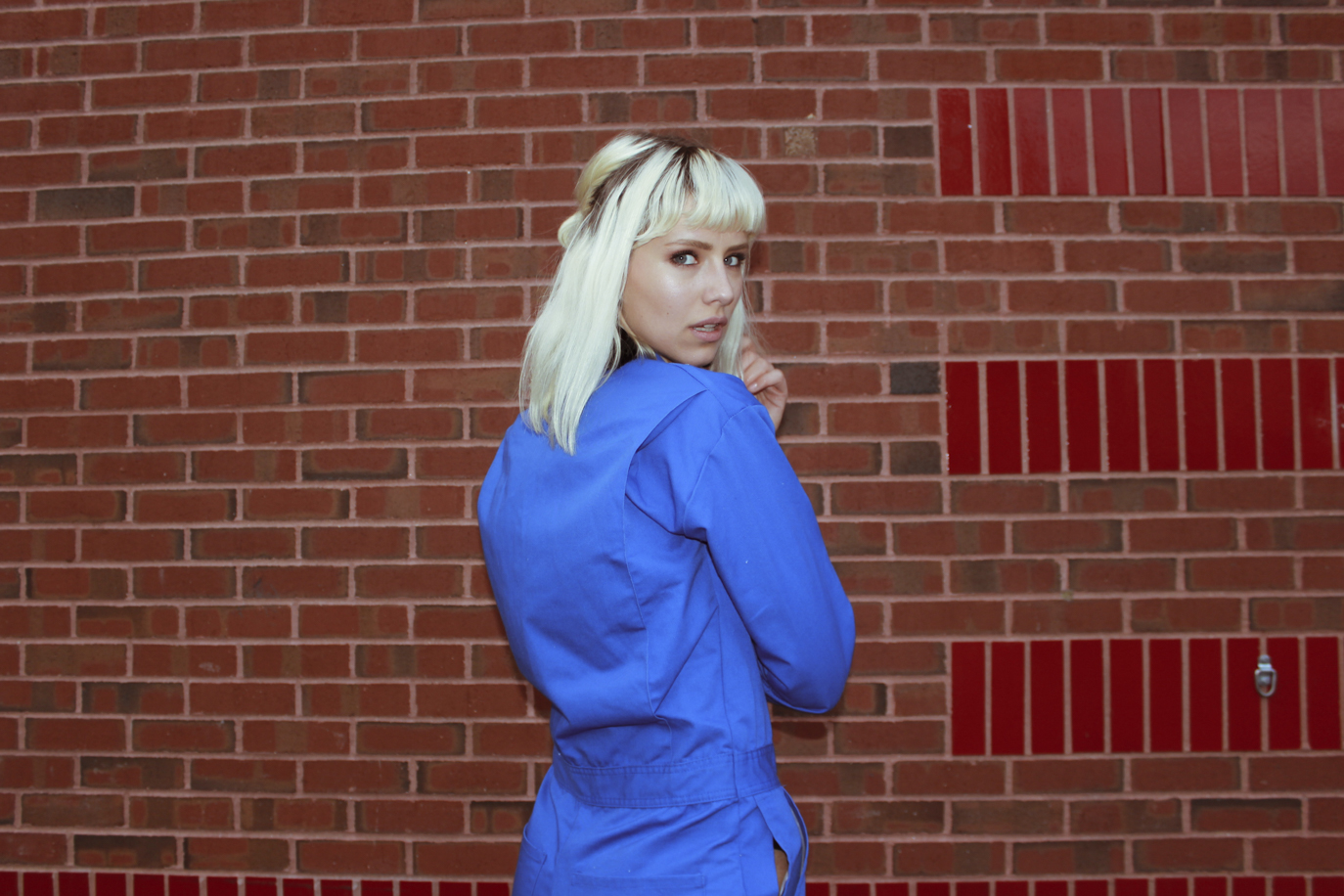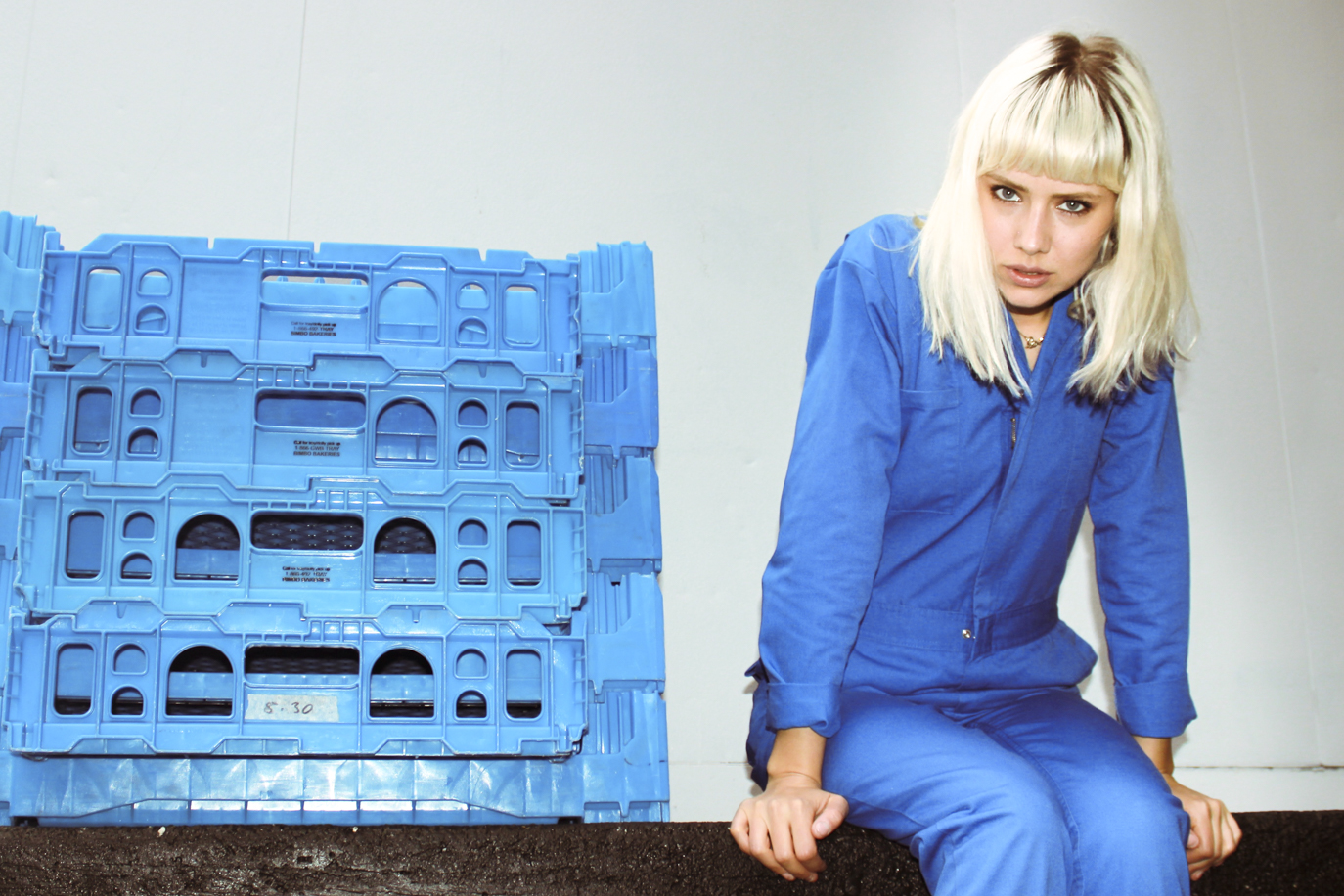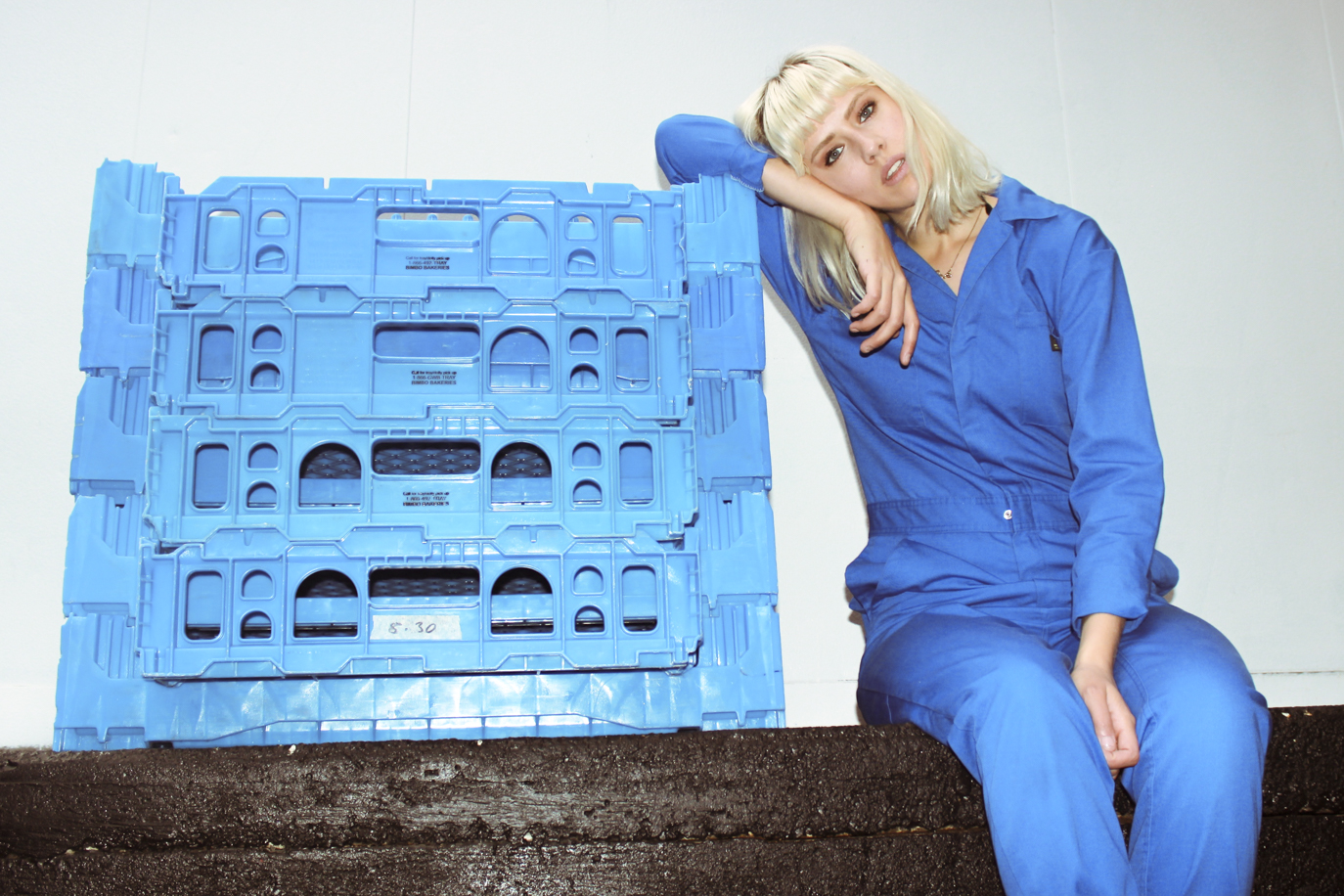 Norwegian pop singer Dagny released a new song today, featured on Spotify's New Music Friday playlist. She debuted "Love You Like That" live at a Philadelphia show with LANY earlier this week.
The LANY tour made a stop at the House of Blues in Boston a few days ago, and em Mag staffers Ashley Hoffman and Milan Sachs got a chance to capture Dagny's fun, bold, and wonderfully blue personality on camera.
If you didn't make it to the House of Blues, don't sweat it. You can listen to "Love You Like That" right here. You're welcome.